Meet Our EMDR in Color Trainers
Lillian Ramey, LCSW
Lillian Ramey has 20 years of experience as a Licensed Clinical Social Worker and is an EMDRIA-Approved Trainer and Consultant. Lillian currently has a private practice in Durango, CO where she specializes in treating complex issues and trauma. She has been using EMDR and DBT as primary treatment modalities for the past 12 years with all ages. Lillian brings her clinical experience into the training environment where her knowledge and compassion are highly regarded by participants.
(970) 749-4491
lillian@riversedgeinstitute.com
Jacqui Johnson, LPC, NCC, CCMHC, PMH-C
Jacqui Johnson developed Sankofa Healing Studio in Philadelphia, PA to provide a means of reaching the community on a grassroots level. As a Social-Justice Art Therapist/Adult-Centered Play Therapist specializing in racial trauma and the collective impact of mass incarceration on the Black community Jacqui brings a unique passion and creativity to EMDR.
Philadelphia, PA
(215) 802-3533
Desyree Dixon, LCSW-C
Desyree Dixon is the Founder and CEO of Bolton Therapy & Wellness, in Baltimore, MD, a private practice specializing in the treatment of complex trauma. Desyree also is a political appointee to the Baltimore City Trauma Informed Care Task Force and the developer of the Trauma Based Identity Disorder.
 Baltimore, MD
(410) 942-6585
Shakira Perez-Jones, LMHC
Shakira is in private practice in NYC providing individual and group therapy. She specializes in crisis intervention, childhood sexual trauma and grief/bereavement. Through her wisdom and calming presence Shakira fosters strength, empowerment, and confidence that creates a one-of-a-kind space for learning and growth.
New York, NY
(917) 909-6930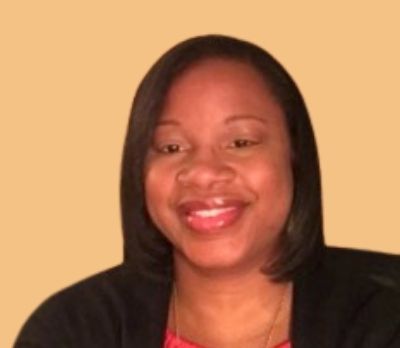 Subscribe
for EMDR Updates and Information
Email
info@riversedgeinstitute.com