'Working with Headaches' Consultation: Review and demo of Steven Marcus' Headache Protocol
Learn more about this event, and register to save your spot below.
Please Contact Us with any questions or to make arrangements for alternative forms of payment.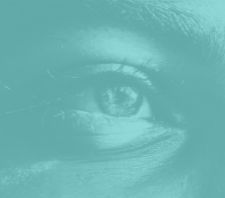 Checkout Error!
Something went wrong!
To see a list of events you're attending, you will need to log in.
Subscribe
for EMDR Updates and Information
Email
info@riversedgeinstitute.com