Register for
Consultation Group
Consultation groups are held the following days each month:
Mondays: 2nd and 4th of the month
Time: 10:00 – 11:00 am MST
Wednesdays: 3rd of the month
Time: 3:00 – 4:00 pm MST
To register for a consultation group, please complete the form below. You will receive emails containing the group Zoom Link after registration. Contact Us with any questions.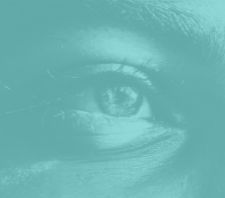 Subscribe
for EMDR Updates and Information
Email
info@riversedgeinstitute.com